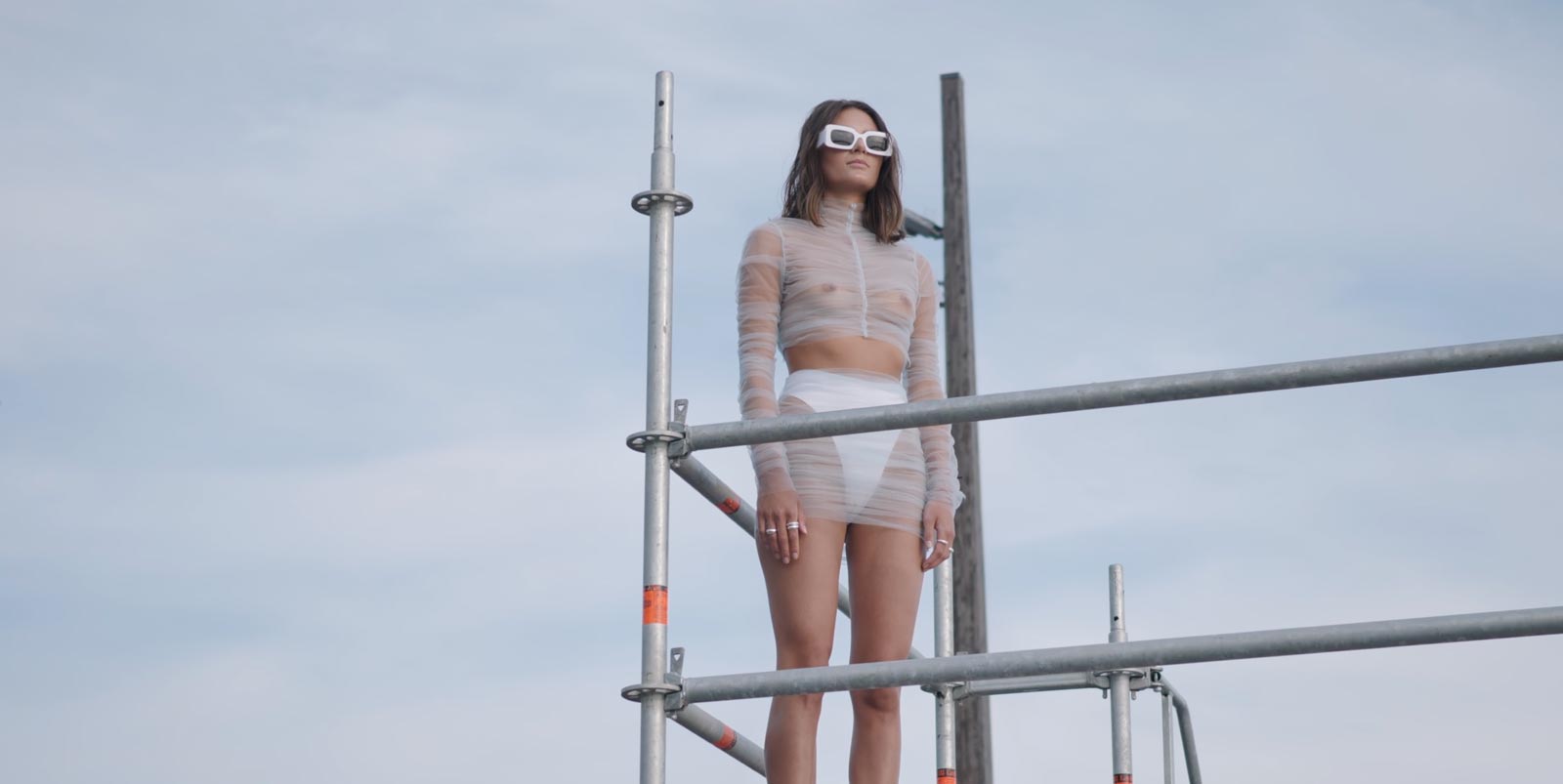 Mads Søreide is a Norwegian fashion designer.
His passion for womenswear has been with him from an early age. At only 16 years old he moved to Oslo to focus on fashion and starting his journey with the dream of having his own clothing brand. This year that dream became a reality.
Mads is an original designer who makes modern pieces for people who dare to stand out.